Ivently is the
proposal tool

for events professionals!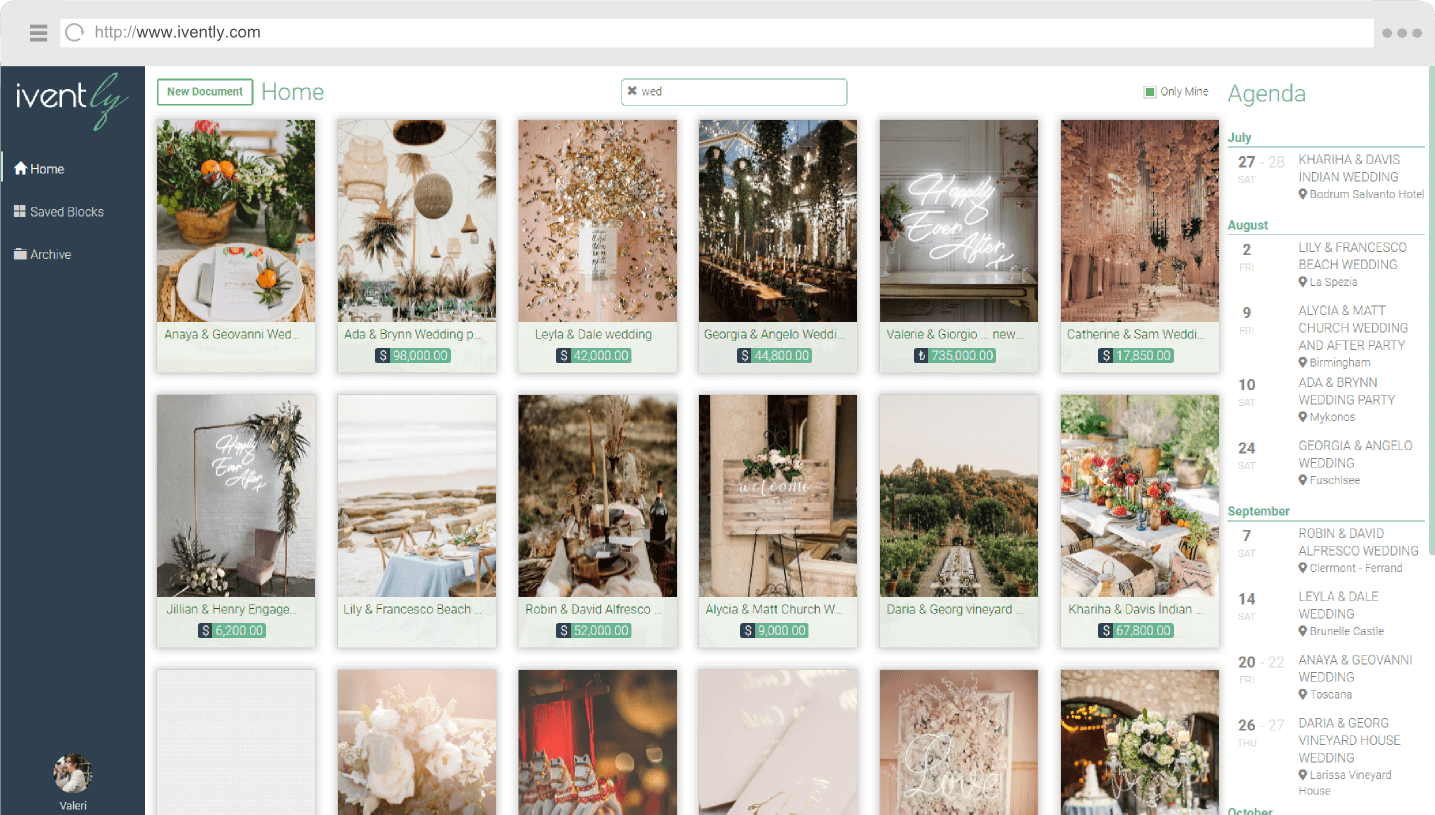 Create Fast
Don't waste time preparing documents from scratch again and again. Create proposals out of text, videos, image galleries, Google Maps in no time.
Impress Clients
Start differentiating yourself from competition with awesome proposals. Ivently proposals look great on your client's mobile phones and laptops.
Share Easily
Just click share button and get links to paste into your WhatsApp, Instagram conversations. Or just send a good ol' email if you prefer to.
Track
You would like to know when your clients views your proposal. Ivently will send you a quick note right away.
Manage with no effort
Your Ivently home page shows all your proposals nicely sorted. No digging in your email box anymore!
Worry Less
Laptop broken? No problem, your Ivently proposals are always safe. Just login from your new laptop and they are all there again!
Event Agenda
Ivently automatically creates a calendar of your confirmed and proposed events. Keeping track of your events with no effort.
Ivently saved me 1 hour every single day in the last year.
Reduce time

you spend on proposals
Drag & Drop
Quickly add one of the many block types to your proposals
Reuse parts and save time
Create re-usable parts such as contract terms and venue descriptions. Add them to your proposal with one click.
YouTube and Vimeo Videos
Sending large videos to your clients by email is difficult. Ivently allows you to add your Youtube and Vimeo videos and share them with your clients.
Impress

your client with your proposals
Mobile
Let's be real. Your clients will most probably view your proposal on their phone. That is why Ivently proposals are designed to look great on mobile phones.
Beautiful Landing Pages
Each proposal opens with a classy landing page, emphasizing the quality of your services.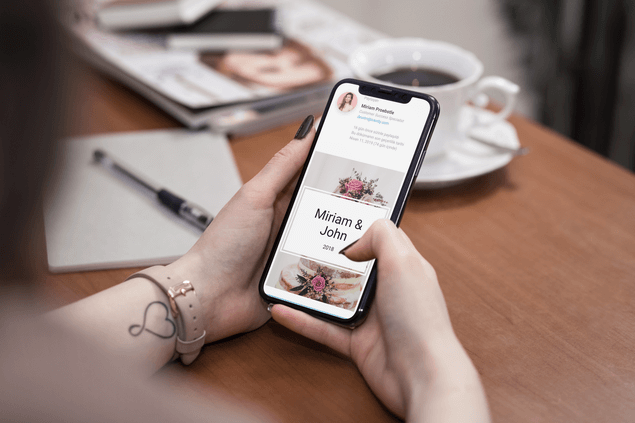 One place to
manage

all proposals

Your ivently home shows all your recent proposals in one central location. Access your proposal from your computer, phone or tablet anywhere you like.
Smart Cards
Quickly view the proposal total, expiry date and other important information about your proposals.
Team Work
Work efficiently. Do not lose track. All team proposals in one place.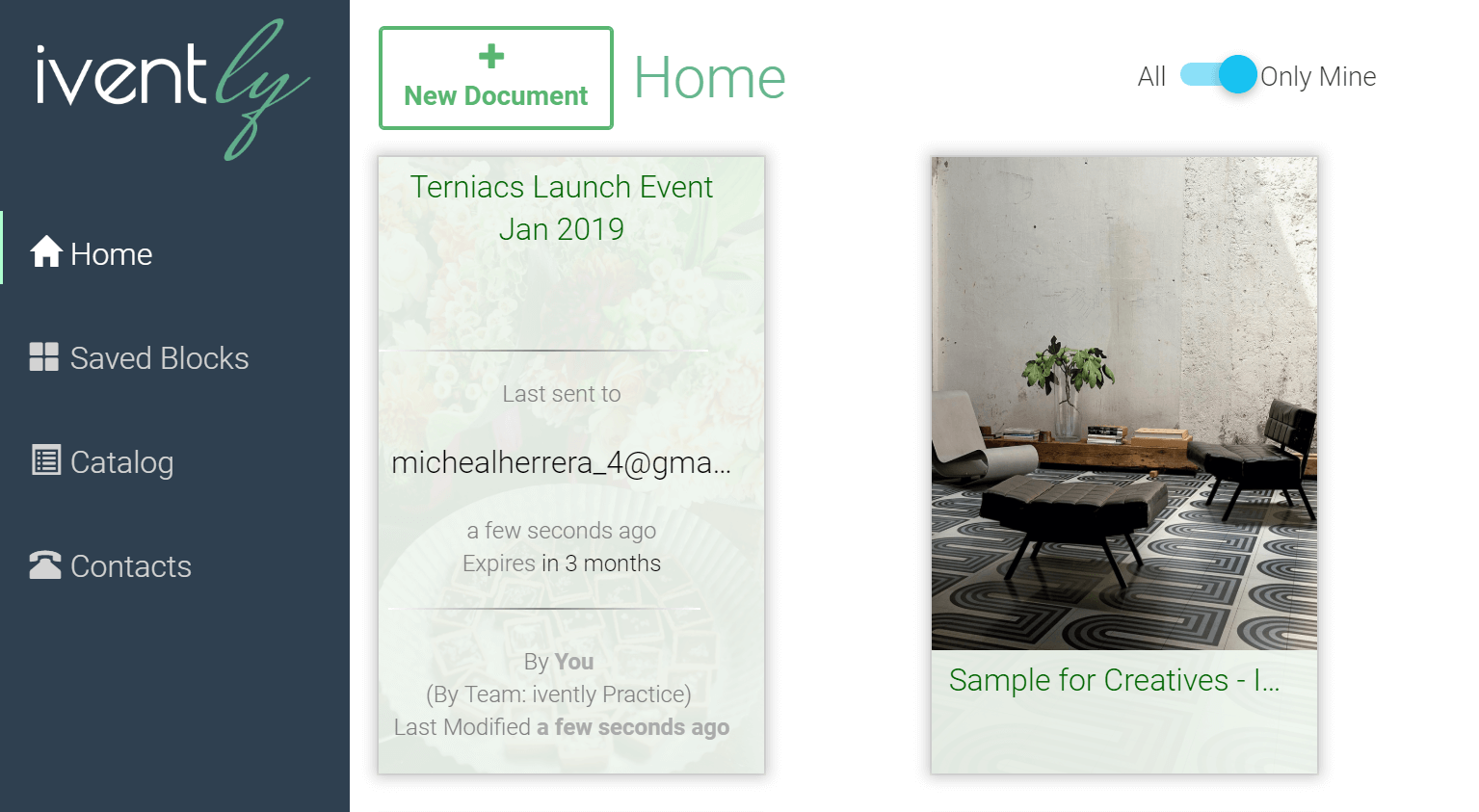 Stop worrying

about emails reaching your clients

Share your ivently proposals with WhatsApp, Facebook, Instagram and good old email. And when your client views your proposals, ivently sends you a quick note.
I don't worry about my mails landing in spam anymore. I share the proposal link on WhatsApp, it is waaaay easier for all of us. And the conversation is much better in WhatsApp than email.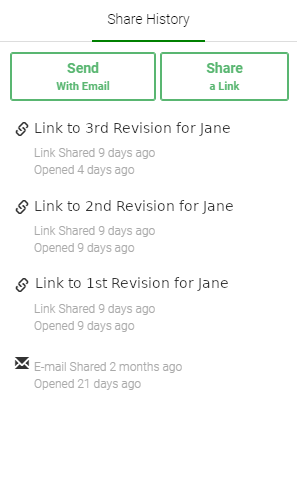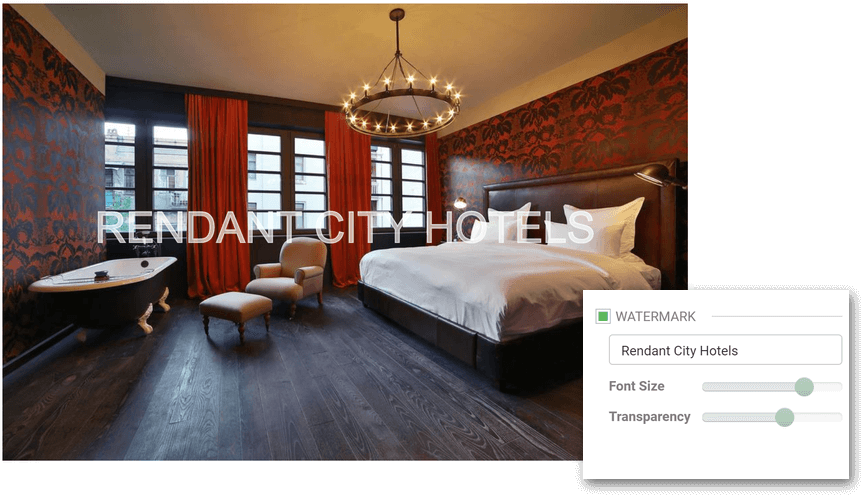 Protect

your proposals and ideas

Proposals you have shared with ivently come with many protection features.
Hide Your Proposal
Simply disable the share and the recipient will not have access to your proposal. Unlike proposals sent as email attachment ivently proposals can be drawn back.
Add Watermarks to Your Photos
Your ideas are great, and everybody should know that those photos are yours. That is why Ivently now allows you to add watermarks to your images easily. No photo editing needed!
Expiring Proposals
Set the expiration date of your proposal to any date you like. When the proposal expires, no one can view your proposal again.
Instant Read Notifications
Ivently send you a quick notification when your clients read your proposals. Immediately.
Multi Currency
Ivently supports multiple currencies even in the same proposal. Great for international clients and suppliers.
Protect Your Work
Stop any proposal share at any time so no one can view your proposal again.
For Great Teams
Ivently is great for teams. Manage all your team documents in one location.
Automatic Backups
We back up all your documents so that you don't need to!
Archive
Move older and cancelled event proposals to your archive.